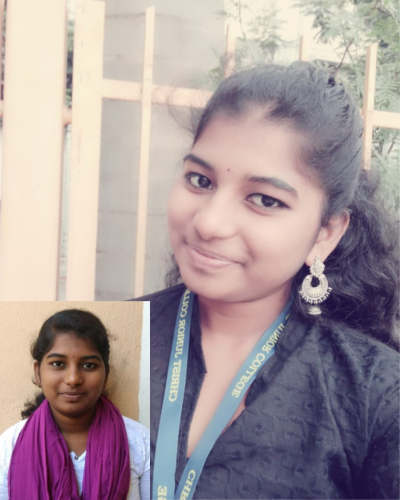 Eighteen-year-old Swathi, heralding from Andhra Pradesh, came to Bangalore with her family in 2009. She heard about Samridhdhi's after school project from a friend. She took the initiative to approach Samridhdhi Trust to ask if she too could join.
After joining the school, her grades improved as did her attitude towards learning. Alongside sports such as Kabaddi and Badminton, she took the opportunity to explore her creative side through arts and crafts.
She's studying Psychology at University and wants to become a fashion designer. She intends to return to Samridhdhi as a volunteer and mentor, helping others like her.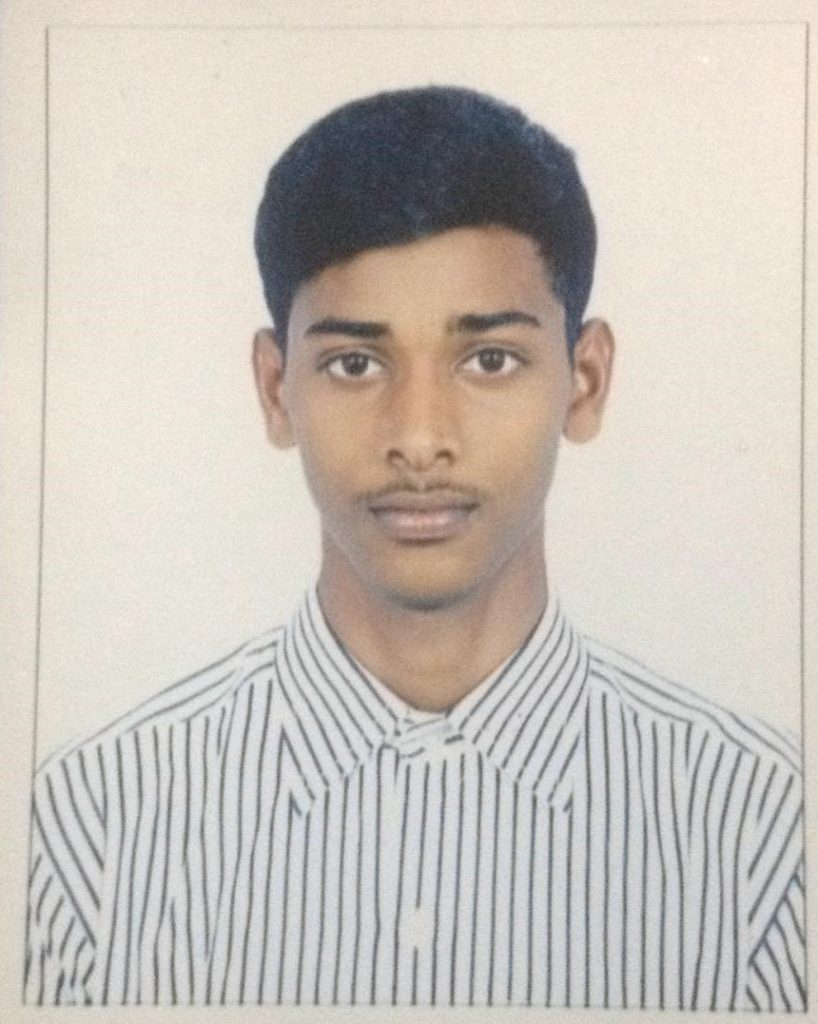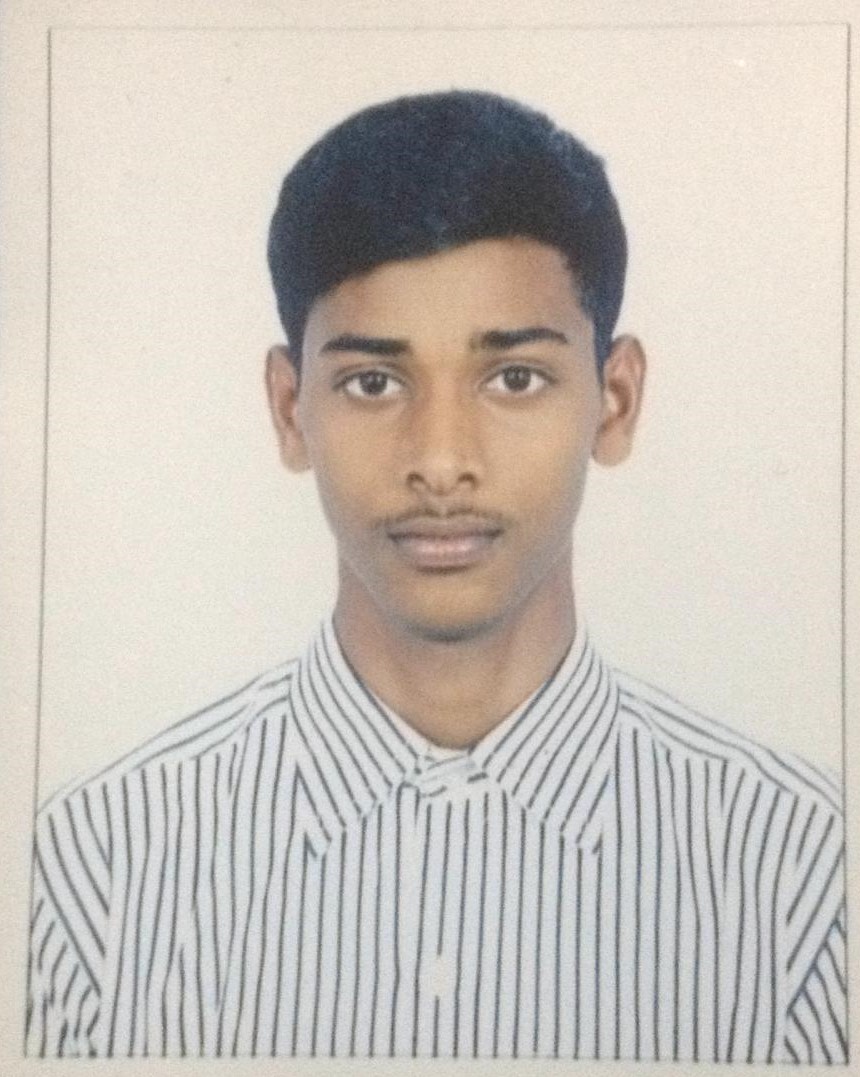 In 2007, at the age of 7 years, Bipin and his family moved from Uttar Pradesh to Bangalore, in search of a better life. Though he had been going to a school in his village, he learnt nothing; he couldn't even write his own name. "In Bangalore, my father worked really hard in his pani-puri shop and with the profits he sent me to a good school," says Bipin. When his father's business got into difficulty and lost money, they considered moving back to where they'd come from. At this point, Samridhdhi intervened to keep Bipin in school.
He's keeping an open mind about a career. But there is one thing he is sure about. "When I get a job and start earning money I want to send money to Samridhdhi and I will come and help them any time they ask me to," he says.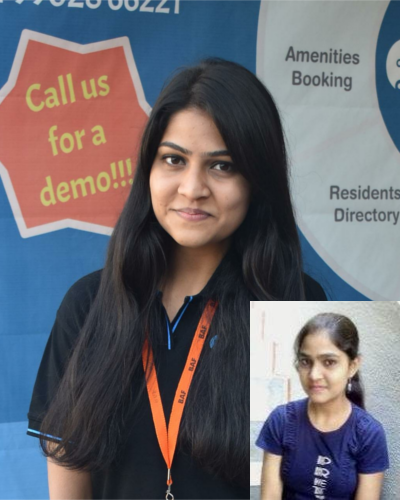 Barnita Mondal scored a whopping 95% in pre-university college (PUC) II. The daughter of a cook turned auto driver, Barnita worked day and night to achieve this goal and outshone her peers in the highly competitive PCMB board exams. Basketball and chess being her favourite games, she claimed that she was never a bookworm, and that she had started her preparations from January. 
She completed her engineering degree in Information Technology and got placed in Infosys through campus placements.
She joined a startup, Uniservices, 

in June 2019, 

with a package of INR 4.32 lakhs p.a.