Once the out-of-school children are integrated into regular schools, we support them with an Afterschool Program for the length of their schooling life. In the program, children reiterate the concepts they learn in school while getting exposure to additional activities for their holistic development.
Children who get admitted to schools through lateral entry are often unable to cope with the stress of structured syllabus and other expectations of mainstream schooling. 
Objective of Afterschool Programs
Enable the holistic development of the child and family
Ensure good performance in school academic assessments and curricular activities
Prevent children from dropping out of school
Monitor their studies through evening tuition
Guide them for higher studies and ultimately, establish them in their chosen field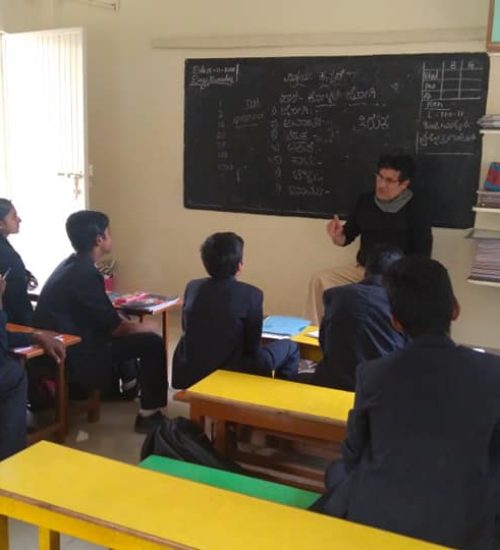 Under this project, the children spend 2 hours every day for:
academic support,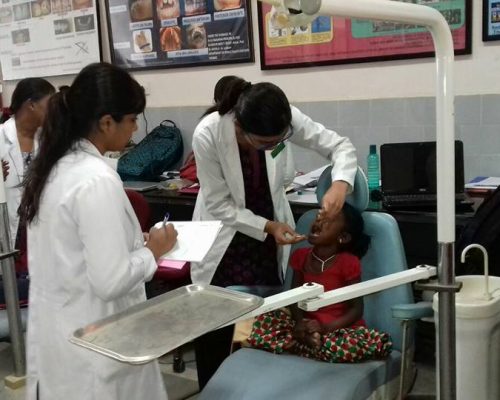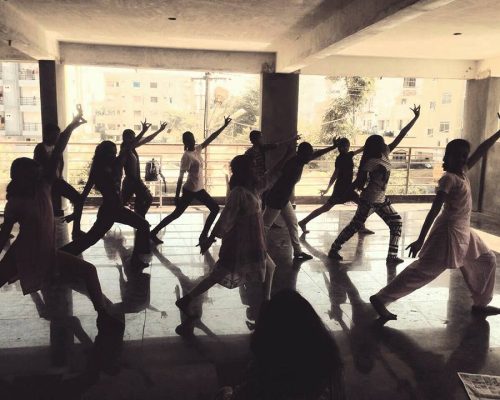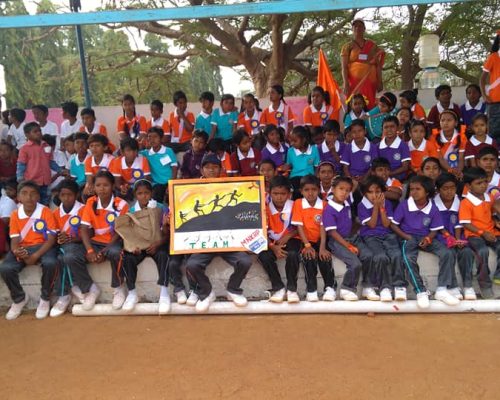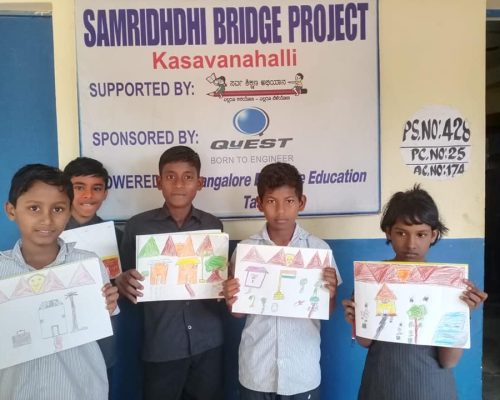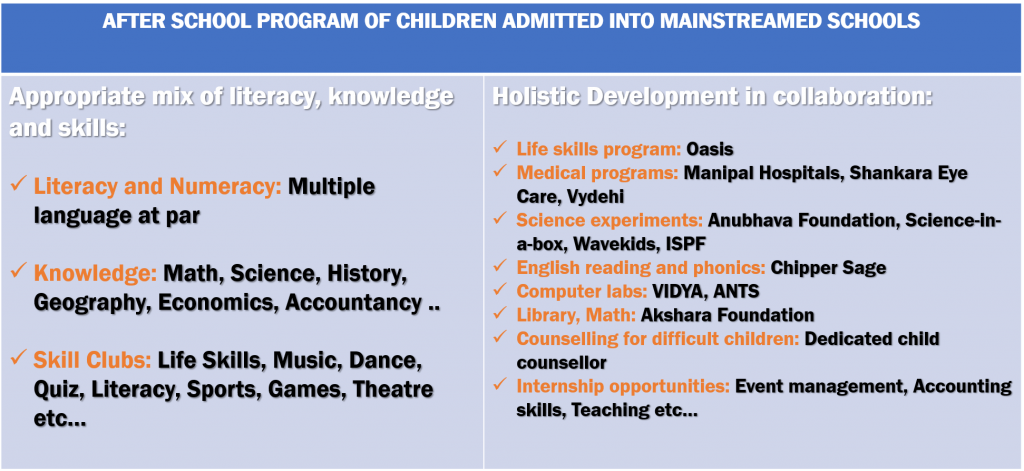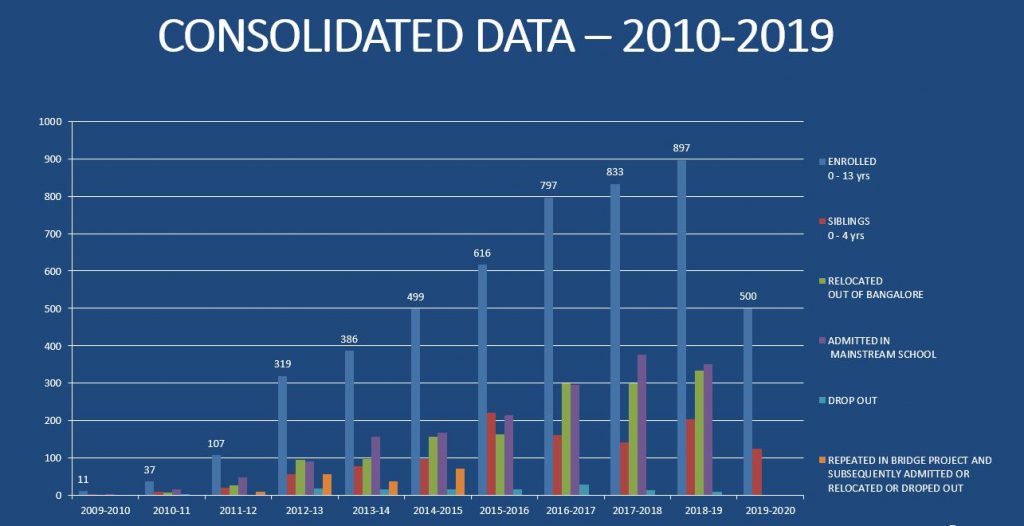 We have been able to bridge and admit 3000+ children in government and private English schools.
We have retained 90% of the children (not relocated to their native) through the Afterschool Program.
Parents are convinced to invest half of the annual fees for their children.
We have been able to capture complete documentation of 30% of students and families who relocated to their native. Many of these children are studying in local schools.
Samridhdhi students set a 100% record in 2nd PUC (10+2) in 2018-19.