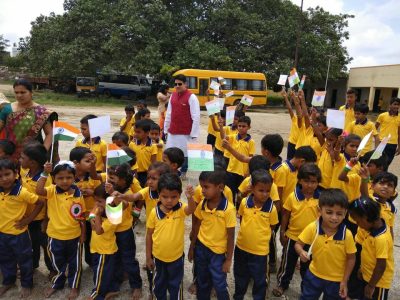 Samridhdhi Trust has set up 3 Bridge Schools. These are no-fee bridge schools to give basic education to out-of-school children of migrant laborers in a multilevel and multilingual atmosphere.
Barnita Mondal scored a whopping 95% in the PUC II. The daughter of proud parents, worked day and night to achieve this goal, as she outshone her peers in the highly competitive PCMB board exams.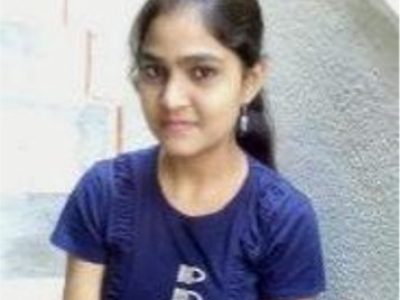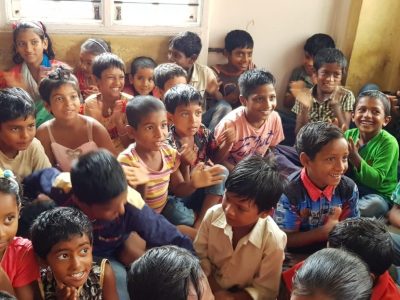 Professional Coaching Programs
Samridhdhi Trust has set up a rigorous coaching program conducted by branded Educational Institutions for economically deprived students of  Class IX-XII from the public and private schools.
Every year Samridhdhi takes part in organising a Sports Day for the children we are working with. This year, it happened on Saturday 25th of January, and it was the occasion for them, and for the kids of the Bangalore Effective Education Task Force (BEETF) to get together and participate in a series of friendly competitions.