5 Bridge Schools
in Bengaluru & NCR
4000 Enrolled
in Bridge Schools since 2010
1710 Integrated
in Mainstream Schools since 2010
30 Graduates
pursuing under-graduate degrees (3 in Engineering)
Samridhdhi Trust is a social change organisation and registered non-profit. Since 2009, we have worked with over 4,000 out-of-school children of migrants in Bangalore, Pune and Delhi NCR and taken them from a "school-ready" to "job-ready" stage. Many of these children were previously engaged in rag picking, household chores, sibling care as well as, unfortunately, drug abuse, violence, illegal and harmful activities.
With Samridhdhi's intervention, these children have not only joined regular schools and colleges but thrived in them. Currently, we have over 2,000 children (aged 6-14 years) on our rolls in Bangalore and Noida. All our students scored over 50% in their school examinations in 2018.
We partner with individuals, corporations, non-government organisations, parents, communities and the government (MOU with Sarva Sikshya Abhiyan – Department of Public Instructions, Karnataka since June 2014) to reach children in the greatest need of help.
Swathi
Swathi
Eighteen-year-old Swathi, heralding from Andhra Pradesh, came to Bangalore with her family in 2009. She heard about Samridhdhi's after school project from a friend. She took the initiative to approach Samridhdhi Trust to ask if she too could join.
After joining the school, her grades improved as did her attitude towards learning. Alongside sports such as Kabaddi and Badminton, she took the opportunity to explore her creative side through arts and crafts.
She is now studying Psychology at University and wants to become a fashion designer.
She intends to return to Samridhdhi as a volunteer and mentor, helping others like her.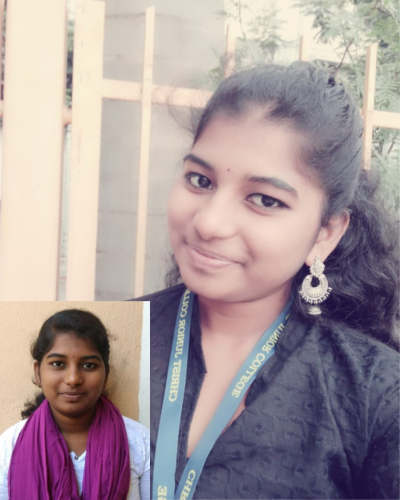 Barnita
Barnita
Barnita Mondal scored a whopping 95% in pre-university college (PUC) II. Daughter of a cook turned auto driver, Barnita worked day and night to achieve this goal and outshone her peers in the highly competitive PCMB board exams.
Basketball and chess being her favourite games, she claimed that she was never a bookworm, and that she had started her preparations from January. 
She completed her engineering degree in Information Technology and got placed in Infosys through campus placements.She joined a startup, Uniservices, in June 2019, with a package of INR 4.32 lakhs p.a.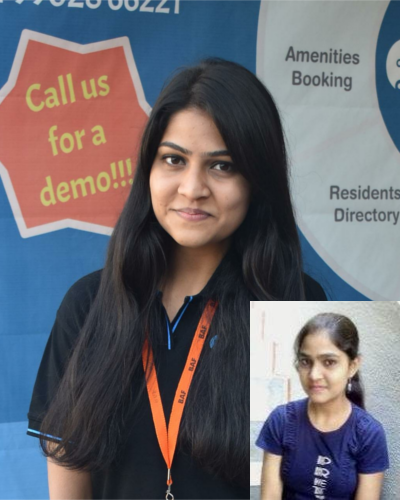 Bipin
Bipin
In 2007 at the age of seven, Bipin moved with his family from Uttar Pradesh to Bangalore in search of a better life. He tells me that even though he had been going to a school in his village, he learnt nothing; he couldn't even write his own name.
"In Bangalore, my father worked really hard in his pani-puri shop and with the profits he sent me to a good school," says Bipin. When his father's business got into difficulty and lost money, they considered moving back to where they'd come from. It is at this point that they were helped by Samridhdhi to keep Bipin in school.
He's keeping an open mind about what he wants as a career. But there is one thing he is sure about: "When I get a job and start earning money I want to send money to Samridhdhi and I will come and help them any time they ask me to," he says.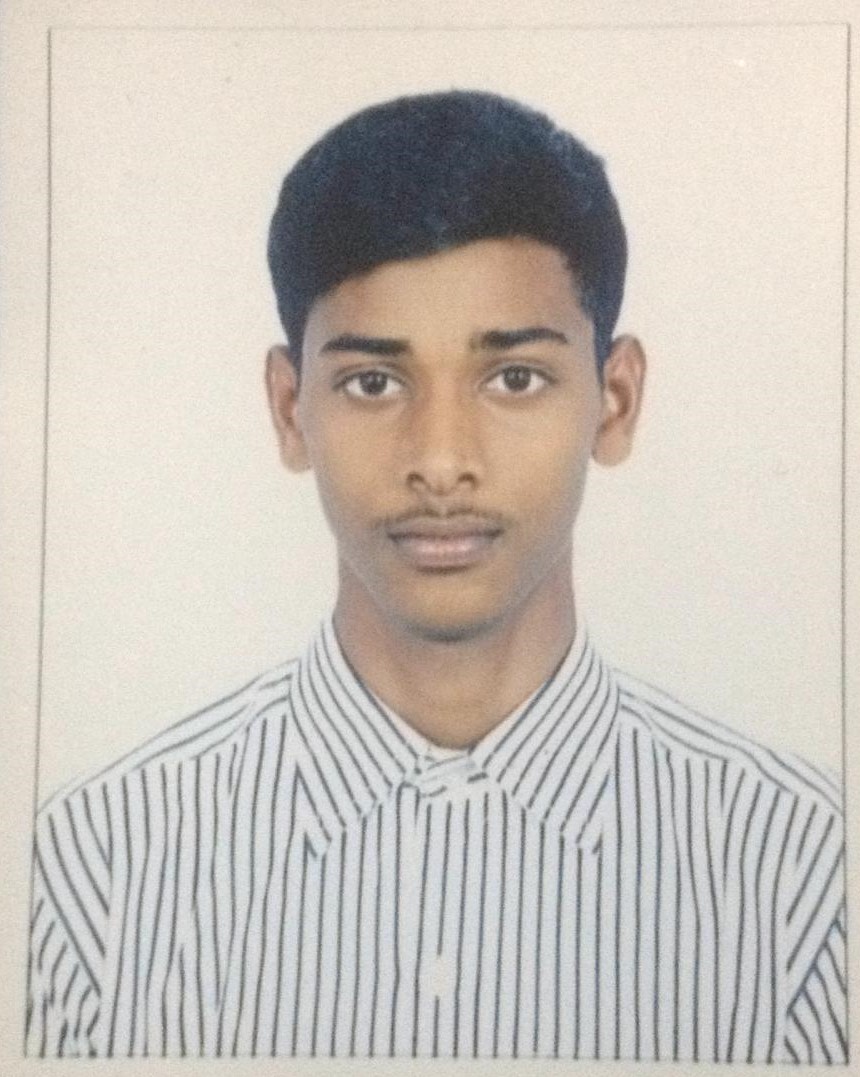 There are over 27,000 out-of-school children in Bangalore, most of whom are migrants.
(
Government Survey)
Words from Our Supporters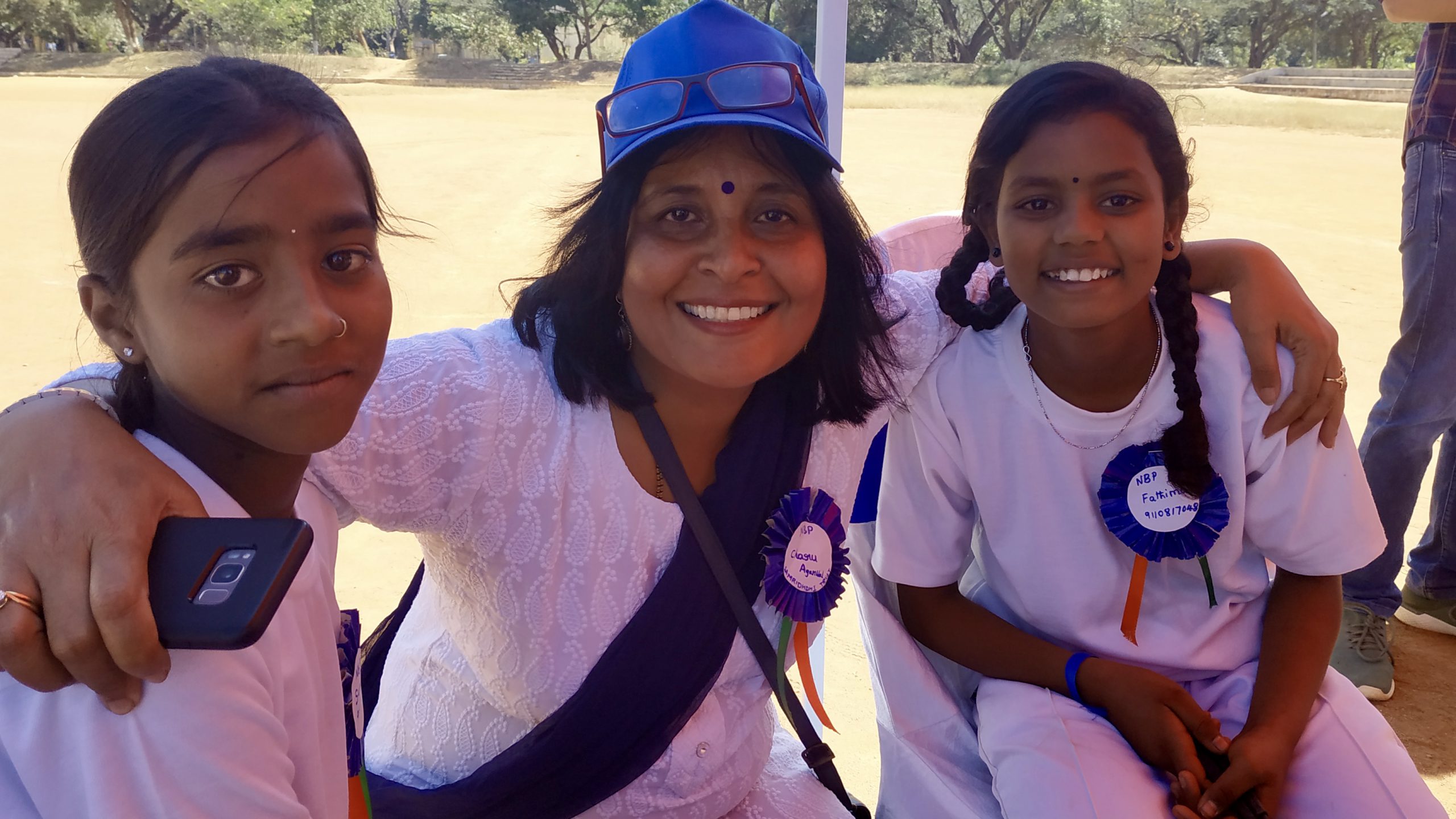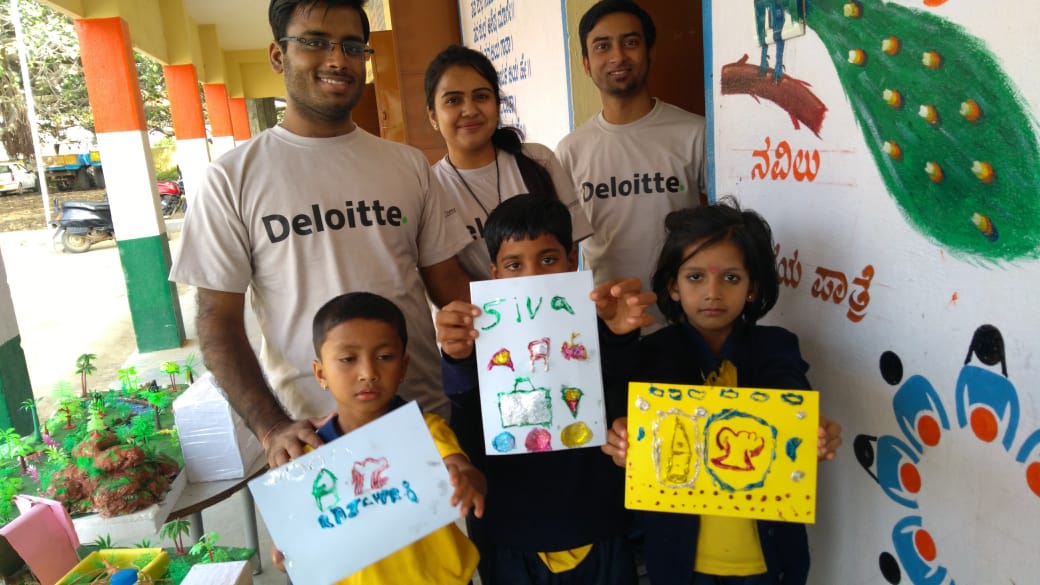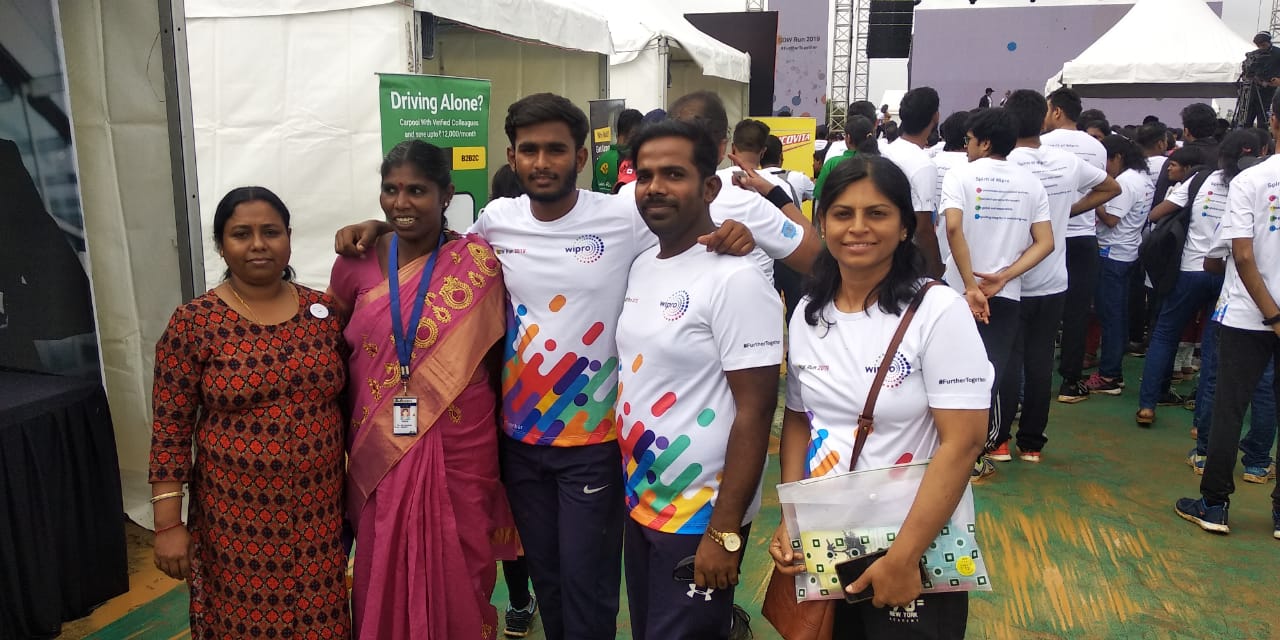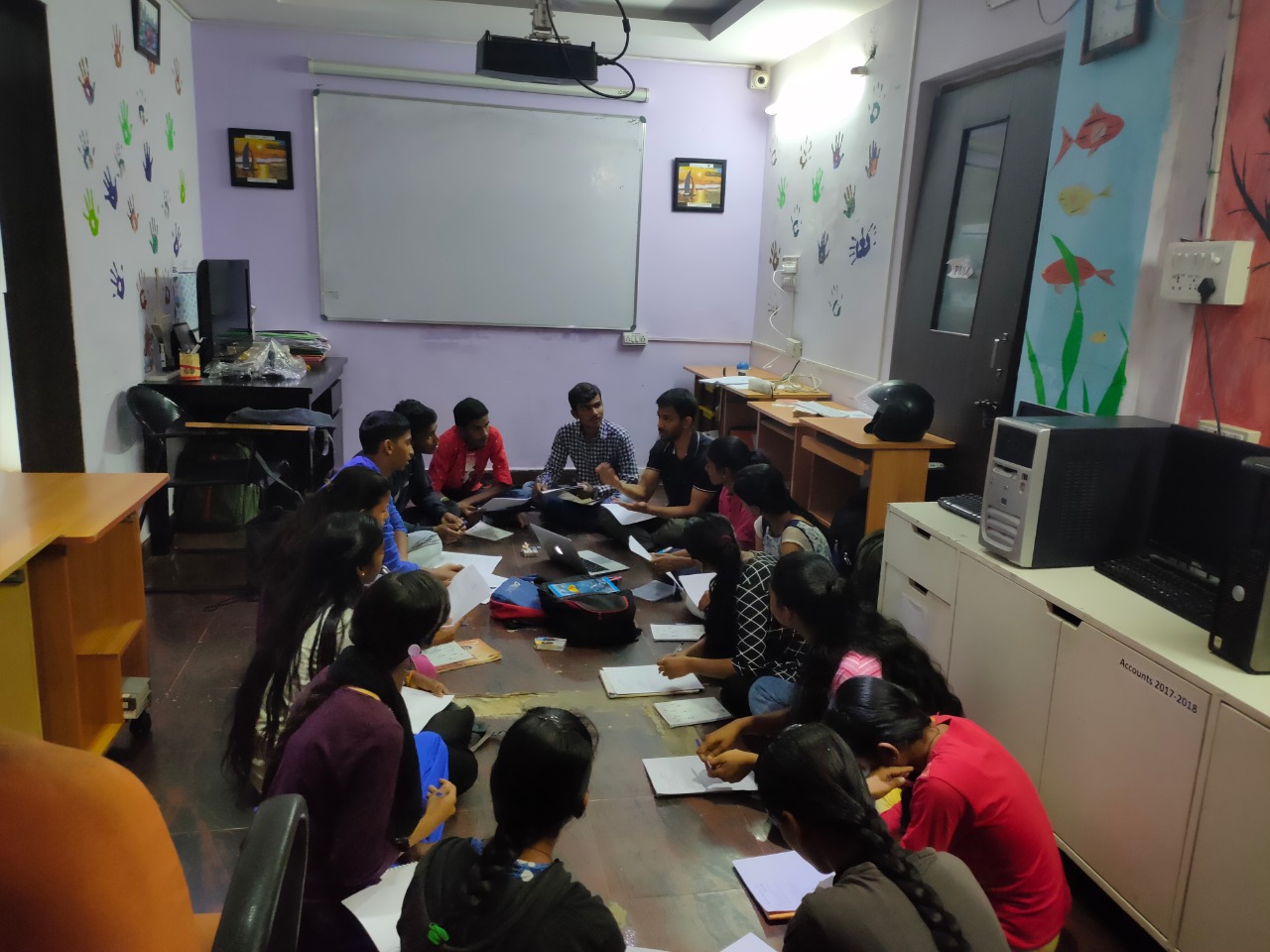 Slide 3 - copy
"Nokia partnered with Samridhdhi Trust to ensure that basic education of children of migrant labourers is not disrupted. It has been a fruitful partnership of over 3 years in bridging education for out of school children and providing after-school classes in Bengaluru and in the National Capital Region. Samridhdhi Trust has always demonstrated professionalism and an everlasting commitment to the community in providing equal access education for all. The impact brought by Samridhdhi Trust and its committed staff members in the lives of many children and families is commendable."

- Manisha Singh,
CSR and Communications,
India Market, Nokia
Slide 1
"We have been part of the Samridhdhi family for over 3 years now, and have followed the progress of a few children. Samridhdhi has been doing an amazing job at providing the right environment during and after school. "

- Neeta Ramanathan, Sponsor
Slide 2
"It is said, if you change one kid's life you make a difference in the world. My family and I are convinced we did this with the help of Samridhi Trust. While living in India, we befriended a little girl who lived in the slums. We visited her each week, a couple of times bringing food, water, clothes, and school supplies. This went on for over a year. She became a part of our family. When we found out we were moving to the States, we were introduced to Samridhdhi Trust to help us get this girl a private education. Samridhdhi Trust handheld the family to explain that a higher education would be beneficial to her future. Now two years later, this little girl has moved up two grades, speaks and writes English, wrote us a Holiday card which was in English, thanking us for the opportunity we have given her. Her tent is now the largest in the slum, and other kids and parents now want to get a higher education. Samridhdhi Trust puts the money that is donated straight to the tuition. My family and I do a lot of nice things as we travel the world but by far, this has not only been the one that touched our hearts the most, but impacted more people then we will ever know. We proudly write this review knowing we changed a girl's life for the better. "

- Michelle, Shaun, Savannah, Courtney and Cassidy Taylor, Sponsors
Slide 3
"I never thought that moving to Bangalore would benefit my family in such a way. I am the only earning member. At a time, I considered suicide, life was so hard. But now, both my daughters are in school. I resisted their schooling earlier becuase they helped at home but now, I couldn't be happier. One has got a scholarship because of her outstanding performance in class. She wants to continue her education after Bridge School. My younger daughter wants to follow the footsteps of her sister. I know my daughters are in safe hands. even if they come home later in the evening, they are not on an empty stomach. That in itself is a big stress they have removed from my life."

- Geetanjali, Mother of two girls in Bridge School
Over 40% of out-of-school children in Bangalore are from other states and do not know Kannada, the medium of education in public schools. Nearly 75% are illiterate. (Samridhdhi Community Survey)